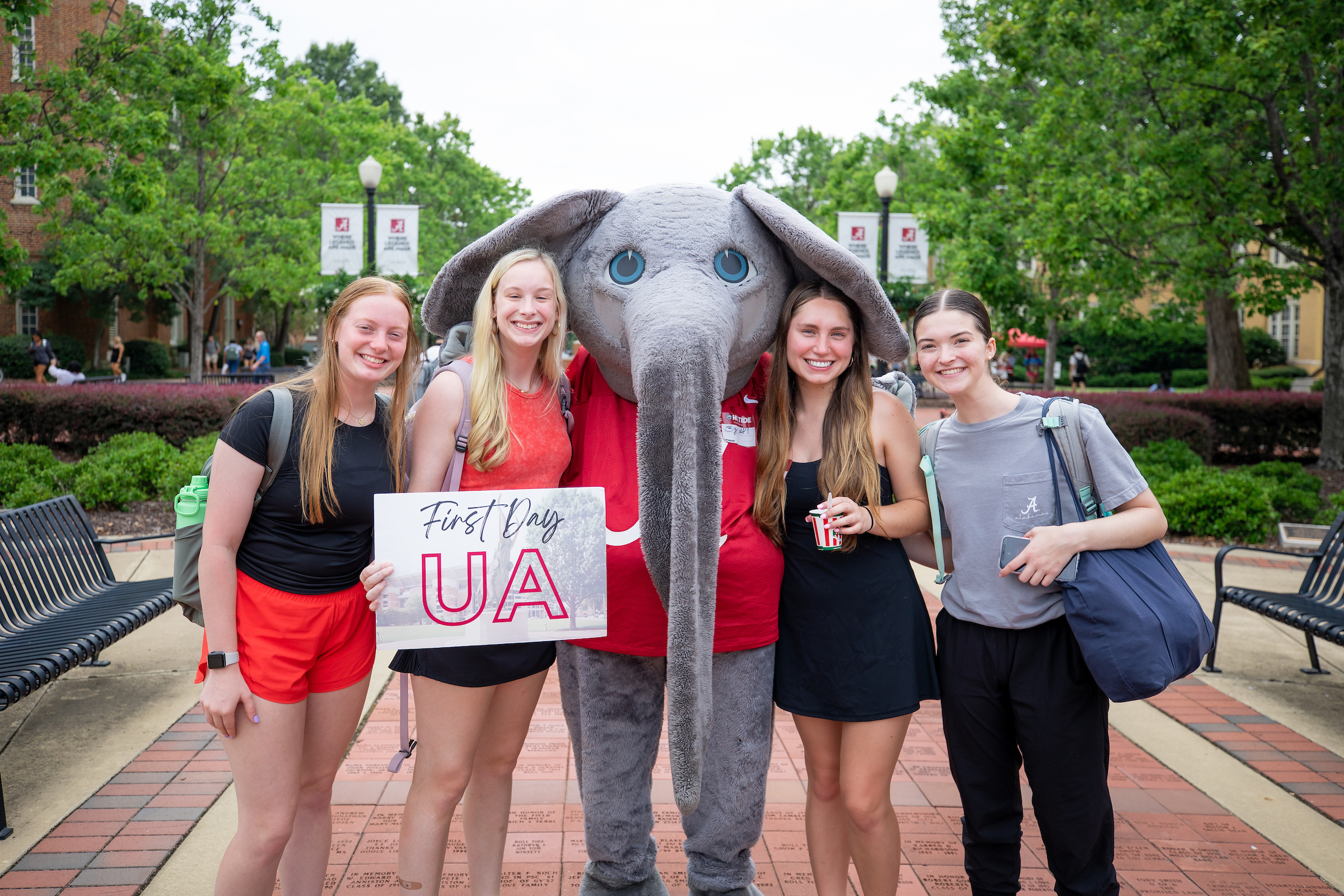 As the busy summer season comes to a close and the campus once again buzzes with the excitement of a new academic year, the University of Alabama's Master Plan Team remains fully engaged in their ongoing efforts. Despite the return to classes and the bustling activity that accompanies it, the team is unwavering in their commitment to advancing the 2023 UA Master Plan.
Throughout the summer, while many enjoyed a well-deserved break, the Campus Development department continued their on-campus projects. From infrastructure enhancements to modernized learning spaces, the physical transformation of the campus has been remarkable. The Master Plan Team has been working diligently to ensure that their ongoing planning efforts align seamlessly with these development projects, fostering a cohesive and integrated approach to campus growth.
Community engagement remains at the forefront of the university's planning process. Town halls held earlier in the year allowed various stakeholders to provide input, and the insights gathered during those sessions continue to shape the master plan's development. You can find the link to the recording of one of our town halls below:
The university's commitment to transparency and collaboration persists, and as the academic year gains momentum, the Master Plan Team is dedicated to crafting a master plan that promotes a safer, more accessible campus while fostering success and collaboration for all members of the UA community.
As we dive into the new academic year, the Master Plan Team marches forward, undeterred by the return of classes. With their unwavering dedication and a community-focused approach, they are working diligently to create a master plan that embraces the evolving needs of the university and ensures a bright future for all who call UA home.
---