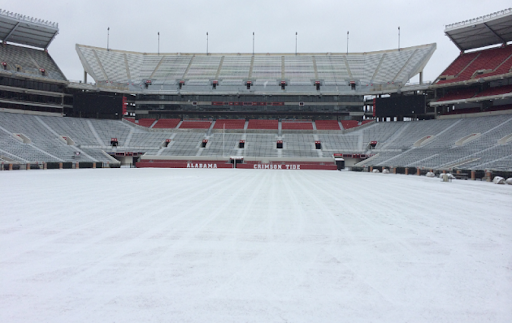 Please be advised, UA has suspended normal operations due to the threat of severe weather in the area.
The ATC Selective Demolition bid opening scheduled for Tuesday, Feb. 16 has been postponed to Thursday, Feb. 18.   At this time, UA is proceeding with all pre-bid meetings scheduled for Tuesday, February 16, 2021.  The meetings will be held over Zoom as previously scheduled.
In the event any of these meetings are later postponed due to a change in conditions, we will try to notify you as soon as possible.  Please monitor your email for updates and contact the applicable project manager for additional information on specific projects.  Thank you.
You can also monitor our Bid Calendar.