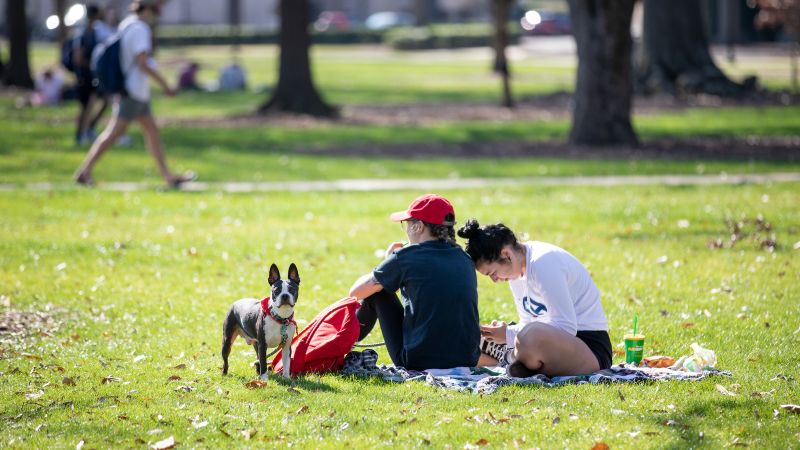 July 2023 Update
Over the month of July the Master Plan Team has successfully completed the initial design proofing process, ensuring that every aspect of the document reflects the collective aspirations and needs of the UA community. The meticulous collaboration between the Master Plan Team and the Strategic Communications team has culminated in a visionary master plan that will guide the campus's growth and development for years to come.
The executive review phase is now commencing, where the master plan will be carefully examined and evaluated by university executives. This critical phase aims to ensure that the master plan aligns seamlessly with the university's mission, values, and long-term objectives. The executive reviews are pivotal steps in the process of finalizing the master plan, guaranteeing its strategic relevance and effectiveness.
In the pursuit of excellence and informed decision-making, the Master Plan Team has made the deliberate decision to push back the submission of the document to the Board of Trustees from September to November. This extension allows ample time for thorough consideration and analysis of crucial aspects of the master plan. The team is committed to presenting a well-informed and comprehensive document that reflects the community's voice while addressing key priorities and opportunities.
To foster transparency and accessibility, all survey data collected during the extensive surveying process are now available on the master plan website. Stakeholders, including students, faculty, staff, alumni, prospective students, and members of the Tuscaloosa community can access this valuable data through a link provided on the website and below. The survey data offer valuable insights and served as the driving factor behind the formulation of initiatives within the master plan.
As we advance into the next phase of the master plan's development, The University of Alabama remains committed to creating an environment that supports academic excellence, fosters collaboration, and promotes the overall well-being of our vibrant campus community. The 2023 UA Master Plan is poised to serve as a strategic blueprint, propelling our institution toward a future defined by continued progress, innovation, and distinction.
---