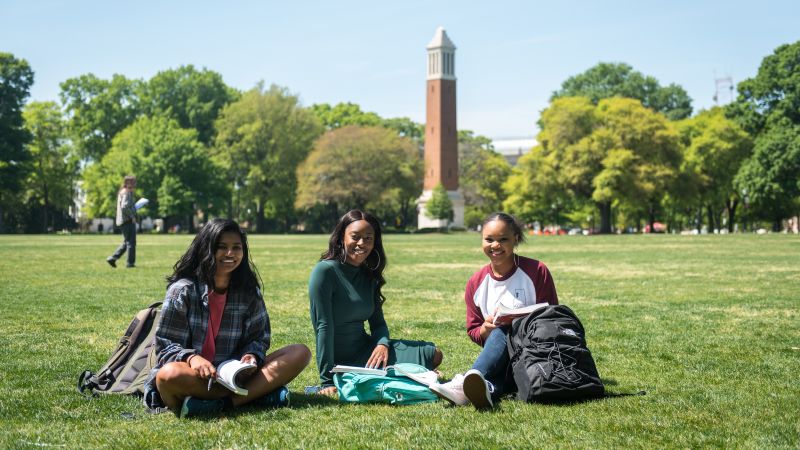 March 2023 Update
The University of Alabama's master planning efforts have reached an important milestone with the completion of the student, faculty, and staff survey response collections. The Office of Institutional Research and Assessment (OIRA) is now working closely with the 2023 UA Master Plan Team to analyze the data collected from the surveys. This analysis will provide insights into the needs and priorities of the campus community and help guide the university's development efforts.
The master planning team continues to collect responses through its alumni and prospective student surveys. Additionally, to further engage with the community, the university has launched a community survey, as well as a suggestion box, on its master plan website. These tools provide additional opportunities for stakeholders to share their thoughts, ideas, questions, comments, and concerns regarding the 2023 UA Master Plan.
The university has also announced town halls, which will provide an opportunity for stakeholders to engage with the planning team and provide feedback on the master plan:
2023 UA Master Plan Town Hall for Students
April 24, 5:30 PM
North Lawn 2009
2023 UA Master Plan Town Hall for Faculty, Staff, Alumni, and Tuscaloosa Community
April 25 and April 27, 5:30 PM
North Lawn 2009
The university continues to be committed to transparency in its planning efforts and believes that the feedback collected from stakeholders will help create a safer, more accessible campus that promotes success and collaboration for all members of the UA community.
---