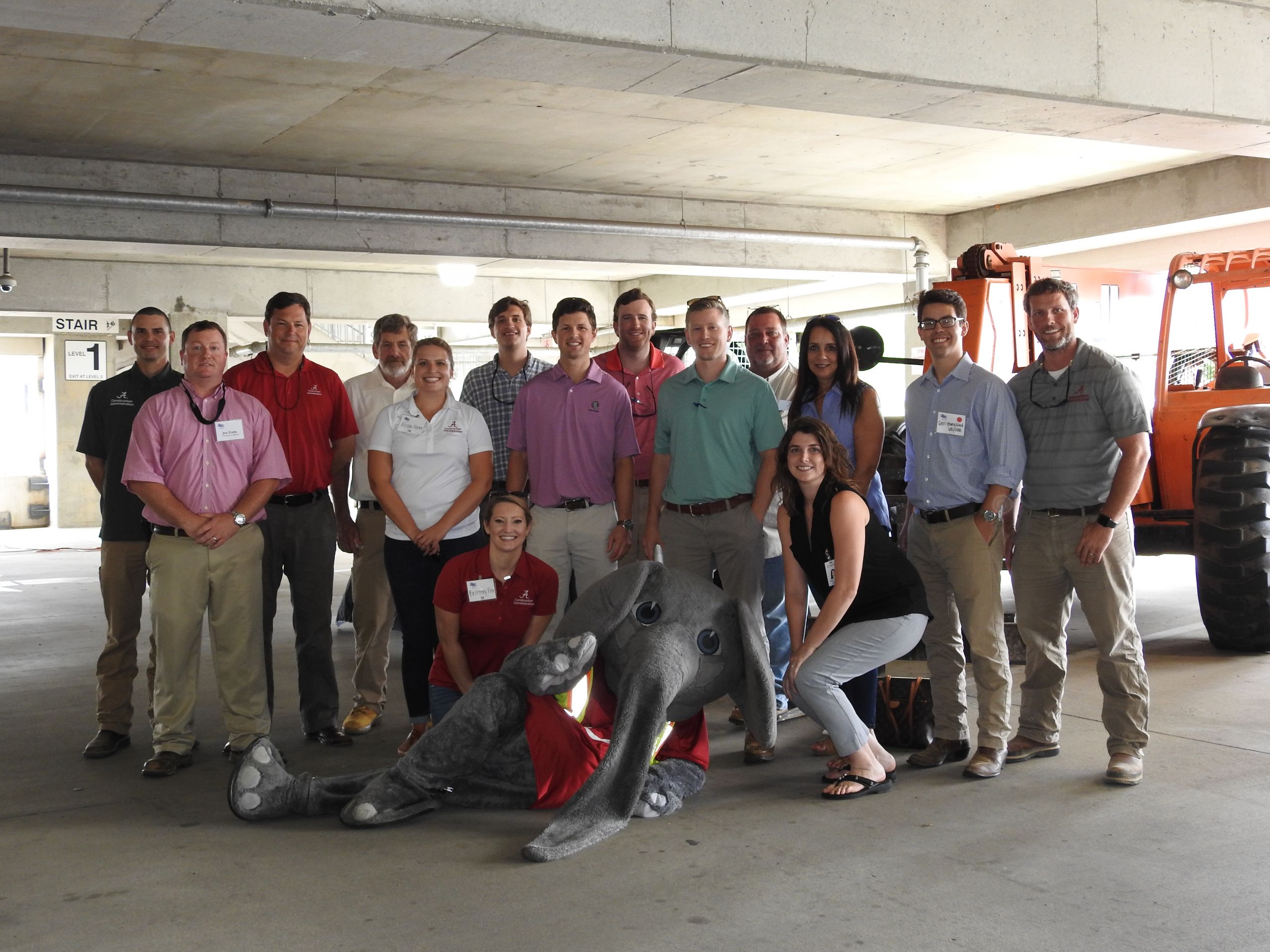 Construction Administration and the Associated Builders and Contractors of West Alabama teamed up to host the 2018 Annual Regional Safety Summit. The theme of this year's summit was "Emergency Response on the Construction Jobsite." The summit featured hands-on demonstrations of common emergencies that can happen on a jobsite, how to prevent these situations, and what to do if these unfortunate events occur.
Vendors showed off the latest and great innovative safety products available. After the demonstrations, lunch was provided for all attendees and prizes were won through a raffle drawing.
CLICK HERE to see more photos, and be sure to like our Facebook page for updates on campus construction projects and more!